For each show in our season, we schedule several 10:00 AM performances that are perfect for school groups. All tickets to student matinees are $12 and include a study guide and a post-show discussion with the cast. Join us this season for:
Il Etait Une Fois (Once Upon a Time)
Performed in French with English Supertitles


March 6 – 25, 2018


at 7 Stages Back Stage Theater
Directed by Carolyn Cook
Mark your calendar now for this exciting new production, based on the fairy tale culture of French salons in the 17th and 18th centuries. Tales by Charles Perrault, Madeleine de Scudéry, and other luminaries of the period will delight you — and open your eyes to the politics and intrigue of the day. Ticket information for public performances coming soon!
Contact Caitlin Roe at caitlin@theatredureve.com for booking, show information, and advance workshops to prepare your group!
Here are some recent student matinee offerings: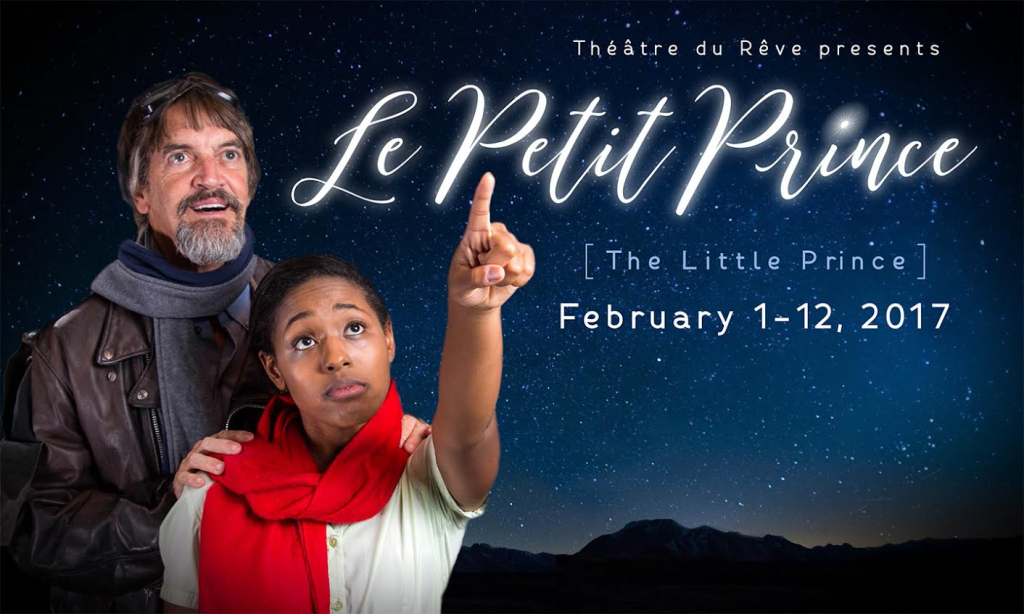 Student Matinee Performances were Feb. 1-3 and 7-10 at 10am at 7 Stages Theatre: 1105 Euclid Ave. NE, Atlanta
Celles d'en haut (Women on Top) – Sep. 9-20, 2015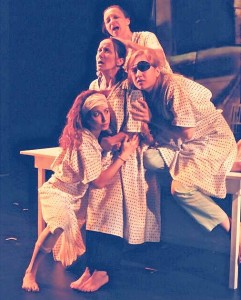 Jane, le renard et moi (Jane, the Fox and Me), February 9-20, 2015
About this project:
JANE, THE FOX AND ME VIDEO from Theatre du Reve on Vimeo.
The show was fantastic, thank you so much for your passion and hard work! It was such a pleasurable experience! Our students can't wait to discuss the play.

-Yanaelle Cornez, Atlanta International School
From sitting in the lounge waiting for the children to be released from the matinees each morning, I hear a lot of school feedback…you would love to know that everyone from youngest to teenager, city kid to country kid, prep school and public school alike, all have thoroughly enjoyed the experience and have had nothing but positive things to say. Thanks for bringing your vision to the stage.

-Katrina Guettler, Mom of Red Balloon actress
You have no idea how valuable the French performance is to my students. They talk about it for weeks before and especially after the performance. I truly believe that seeing a foreign-language performance motivates the students to learn French. It is indeed a very valuable teaching tool.

-Patrick Mourjan, Teacher at The Lovett School
If these 10 year olds can speak French on-stage, then I can learn it!

-High school student at The Red Balloon
Lovers & Lunatics: 3 Farces de Feydeau (2013)
The Red Balloon (2011, 2012)