2017-2018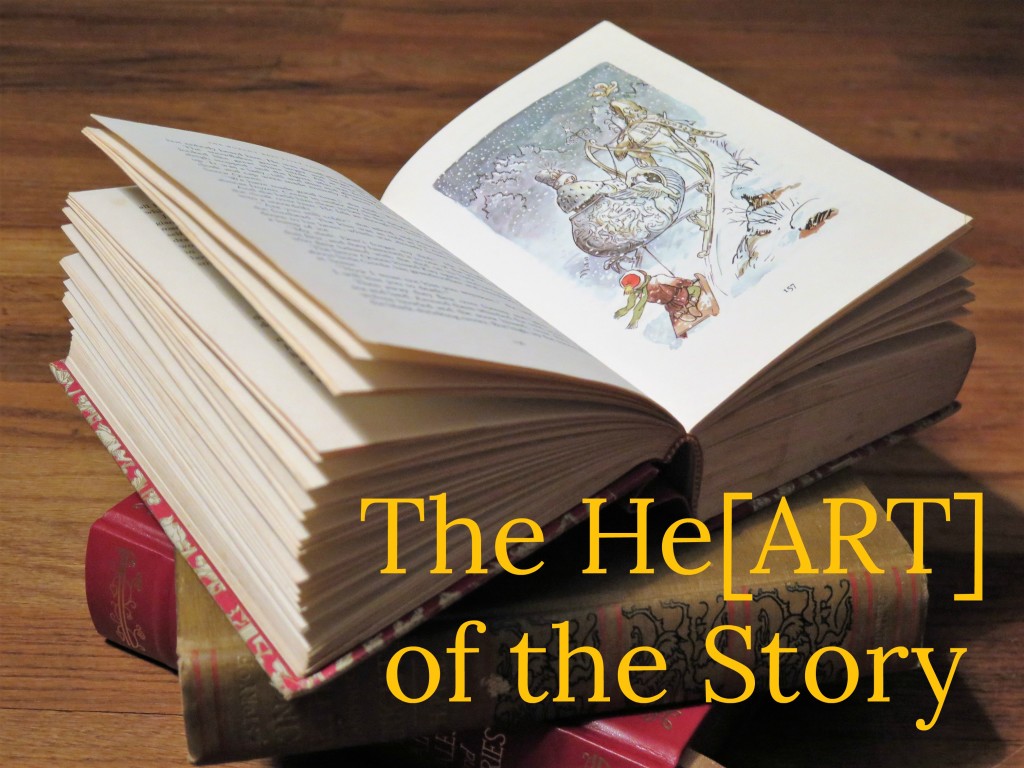 What makes a story magical?
Folk tales and fairy tales have enchanted generations of adults and children, and passed on vital messages about how to survive in a confusing and frightening world. What are the common themes of tales and fables from different world cultures? We'll explore these questions and more in our fall forum, The He[ART] of the Story, Saturday, October 21, 2017!
Hear stories from different cultures, and find out about their origins, hidden meanings, and significance today.
Where: Alliance Francaise d'Atlanta (Midtown)
When: 

Saturday, Oct. 21, 1 to 4 p.m..


Tickets:  $15.00 General Admission; Students attend free!
And Coming Soon:
Théâtre du Rêve is proud to announce our 2018 production:
Il Etait Une Fois (Once Upon a Time)
Performed in French with English Supertitles


March 6 – 25, 2018


at 7 Stages Back Stage Theater
Directed by Carolyn Cook
Mark your calendar now for this exciting new production, based on the fairy tale culture of French salons in the 17th and 18th centuries. Tales by Charles Perrault, Madeleine de Scudery, and other luminaries of the period will delight you — and open your eyes to the politics and intrigue of the day. Ticket information coming soon!